Learning to craft endlessly impactful experiential marketing campaigns has been an experience in and of itself for us at Upmake.
We've always believed in metamorphosing the traditional. No one wants boring, so our team has never delivered it. We elevate, we sit at drawing boards for hours, and we ask ourselves over and over, "How do we make this better?"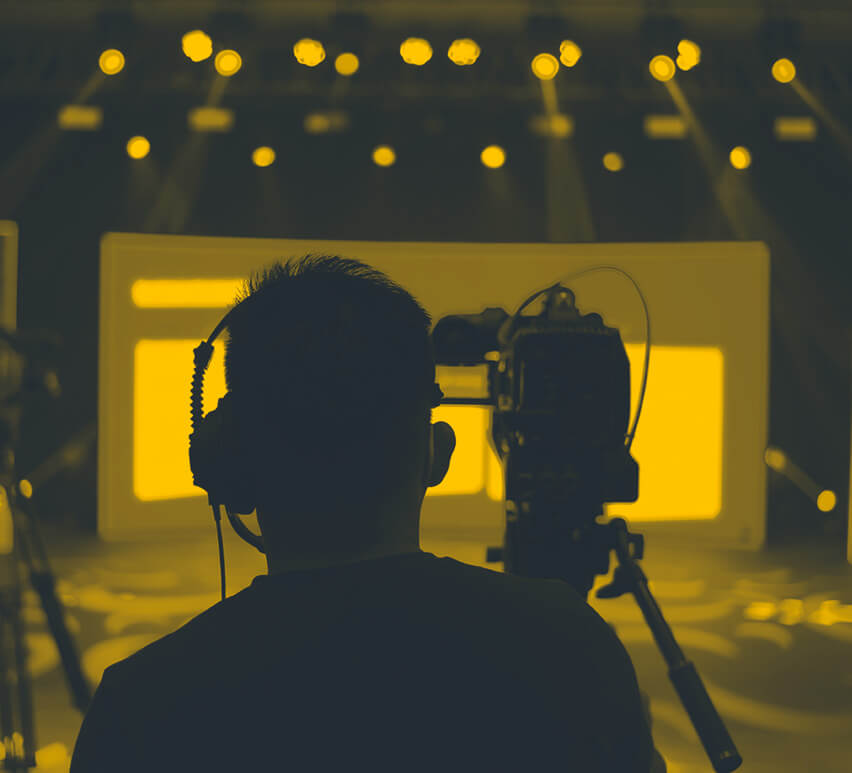 Spaces that transport you, transform you. There's a meaningful relationship in here. Between us and your brand, and between your brand and the world. We're going beyond the ordinary. We're going to the core.
We give life to your brands through extraordinary ideas and experiences that connect with your audience.