You need some sales, faster. Our sales professionals will contribute to meet your revenue goals each month.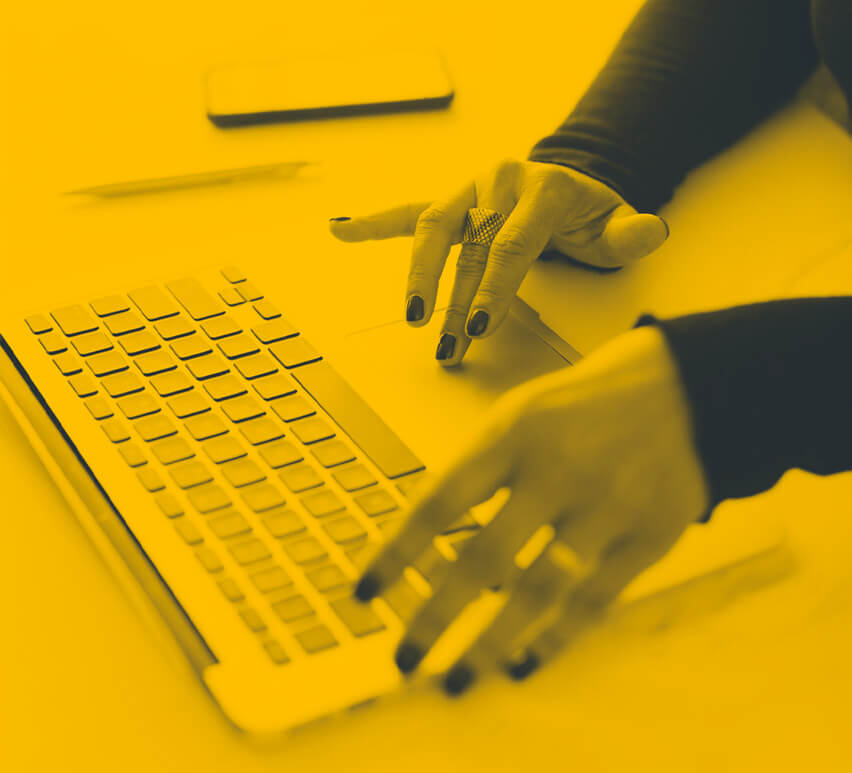 Outsourcing Sales & Lead Generation
Start your sales team, innovate and support your existing roster, or scale your whole operation. We work with startups, SMEs, and large corporations in developing new sales funnels, getting your sales reps more meetings and driving sales. Period.
Here are some of the tasks that our clients trust us to handle on a daily basis.

Research and create lists of potential leads
Our sales professionals are used to doing research to find your ideal client profile and generate lead databases that point out where your next big client could be. We'll work on getting their contact information and give you all of the insights necessary to make a warm introduction in an otherwise cold sales world.
Outbound cold emailing and phone calls
Reaching out to your contacts for the very first time can be a challenging task. You only have one opportunity to make a good impression. Our reps understand this and know exactly how to pique a lead's interest and get them to want to discover more. We do this through cold calling and emailing tailored to each individual contact.
Our sales specialists will work on moving your existing deals through your sales pipeline closer to actually closing the sale. They can handle follow-ups through multiple channels to make sure every contact is fully taken care of.
Manage entire
sales cycles
Your organization's sales cycle is ours. Our trained sales experts can confidently handle different sales cycles and adapt quickly to all kinds of industries and selling models. From B2B to B2C, we'll make sure the cycle is followed and that each closing opportunity is given the time and attention it deserves.